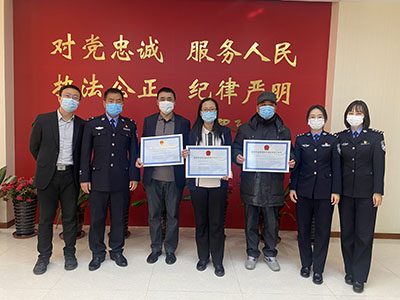 Mr. Gong Bai, Deputy Chief Representative, Mr. Mike, Mr. Zhang and Mr. Andy, Mr. Fan, and other representatives of the Tianjin Representative Office of the U.S. Trade Development Commission, this morning, I went to the overseas non-governmental organization office of the Tianjin Public Security Bureau in the new Binhai district to attend a ceremony to issue an overseas non-governmental organization business license. There are three units accepting permits today. The head of the city's non-governmental Organization presided over the award ceremony. Director Chen of the office made a speech at the award ceremony and put forward requirements for the work of the overseas non-governmental organization offices in Tianjin.
1. Filing and changing procedures for non-governmental Organization activities in China.
2. Norms for non-governmental organization activities in China.
3. Legal responsibilities of non-governmental organization to conduct business in China.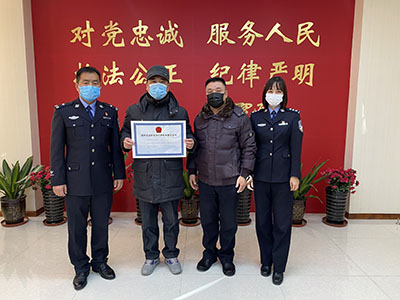 Mr. Gong Bai, the chief representative of the Tianjin Office of the U.S. Trade and Development Commission, presented a banner to the non-governmental organization on behalf of the Tianjin Office at the licensing ceremony. The banner, which says "work according to the law, be clean and efficient, " speaks highly of the work of the non-governmental organization. Speaking on the spot, the chief representative, Mr. Gong Bai, expressed sincere gratitude for the guidance and assistance given by the non-governmental organization in its past work, and said that in the future, it will strictly abide by the provisions of the non-governmental Organization Law, strengthen the internal management of the representative office and actively play its role as a bridge for foreign cooperation.